Below in no particular order please find some comments of our clients:
"In early 2009 the property management company I work for was in search of a surveillance company to install cameras with the ability to view areas via the Internet for our management company. I had tried some well advertised companies at some of the properties I oversee and was not satisfied with the customer service once the installation was completed. My experience was that once they had completed the installation, then the personal attention was gone. In my search for another surveillance company I luckily stumbled across WatchDogs Surveillance. Our management company has now had several surveillance systems installed by WatchDogs Surveillance. We are completely satisfied with the competitive pricing, customer service, quality of workmanship and the overall professionalism of this company. I recommend Watch Dog Surveillance to anyone that is looking for this type of surveillance service, small job or large job. You will get impeccable attention."
Regional Maintenance/Capital Director
ConAm Management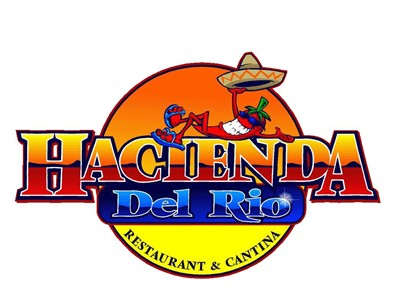 "The cameras Watchdogs Surveillance installed have been an invaluable addition to our safety and security. I wish we would have done it sooner. One time when our burglar alarm was going off, I was able to log in remotely and see no doors had been open. The alarm system had a short and was going off accidentally. I told the alarm company over the phone from my house what was going on. They turned off the alarm and called off the police for me. It saved me from driving out to my place of business in the middle of the night. I live over half an hour away. When this happened the year prior to the cameras, it took me over 2 hours to deal with it."
Owner
Hacienda Del Rio

"At Bicycles Plus we have very high end cycling equipment and bikes. We can't afford to not have eyes all over our store. With Watchdogs Surveillance there are eyes everywhere. It has helped cut down on our theft and also discourages staff from just hanging around. We immediately saw an increase in productivity as soon as our cameras were installed. Watchdogs Surveillance was fast, efficient and affordable. They're always right there to help if our remote monitoring goes down. They seem to know it before we do sometimes and they notify us within 24 hours. If you are in retail... You can't afford to not have surveillance. If you need surveillance, you can't afford to not use Watchdogs Surveillance."

Owner
Bicycles Plus

"My wife and I are extremely happy with Watchdogs Surveillance for the quality of their work and their commitment to customer service. We have a home in the mountains and from time to time, there are weather and power outage issues. Watchdogs Surveillance has always been there to assist us in a timely fashion and we would recommend this company to anyone who is interested in a surveillance system".

President and Chief Executive Officer
UNIPARK, LLC/UNICLEAN, LLC

"WatchDogs Surveillance was so helpful in updating our cameras, they were very knowledgeable and installed what we needed quickly!"
Facility Manager
Thornton Road Self Storage
If you are one of our customers and would like to be added to this page please email us your comments.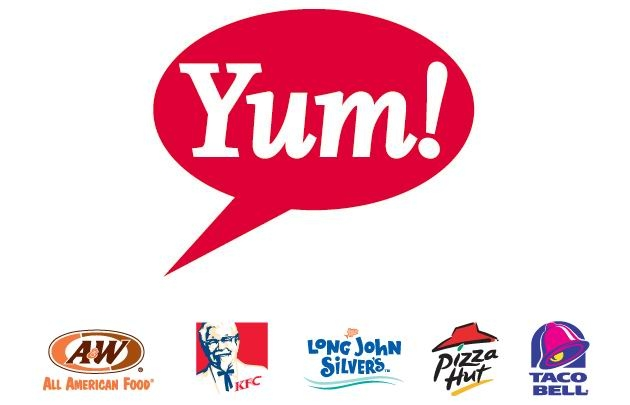 Home About Us Contact Products Packages Licensed Support Testimonials